#1. Foundation: L'Oreal True Match Lumi with SPF 20 ($12.79)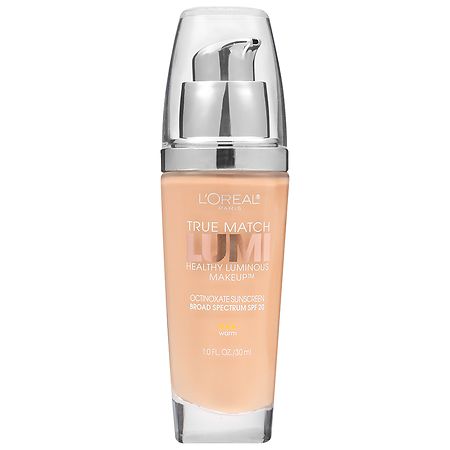 Applies smoothly and is super long wearing, it's been my favorite go-to foundation for the past three years. And the added SPF protection is just the icing on the cake! It really gives skin a healthy glow.
#2. Lipstick/Stain: Revlon ColorStay Ultimate Liquid Lipstick in Shade "Stellar Sunrise" ($10.79)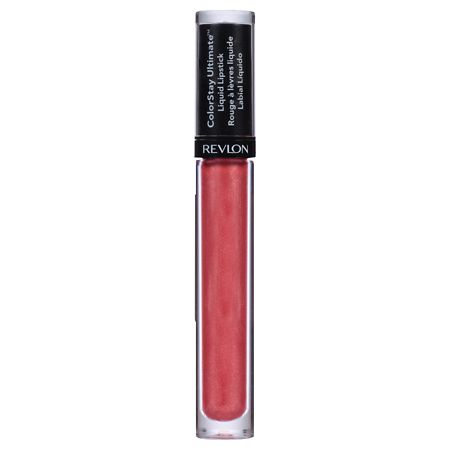 Has the ultimate staying power of all drugstore lipsticks, and is very richly pigmented. It's also wonderful in the shade "Top Tomato"
#3. Blush: E.l.f. Hd Blush in Shade "Superstar" ($3)
The Vitamin E enriched blush helps moisturize and condition skin, while the blush itself naturally sculpts your face. I would not recommend this for oily skin, but it works wonders on dry and combination. The final say in long lasting liquid blush. (My daily go-to)
#4. Mascara: CoverGirl Bombshell Volume by Lashblast Mascara ($11.49)
I personally only use step 1 because step 2 seems to clump my lashes, but step one separates them flawlessly!
#5. Eyeshadow: Maybelline Eye Studio Color Plus Eyeshadow Quad in "Legendary Lilac" ($9.49)
The silk pigments create a rich color that works wonderfully on my hazel eyes. There can be some traces of the shadow on top of cheeks after applying and throughout the day, but a good eyeshadow primer (try Urban Decay's Eyeshadow Primer Potion for $12 (travel size) at urbandecay.com) will fix it right up.
Have a nice evening my sparkles!
- Lots of love, Savvy Rose
You can buy all of these products at
walgreens.com
and the primer at
urbandecay.com