1. Dry Oil Spray in Scent "I'm Not Here, I'm Really Walking The Red Carpet" ($16 at NotSoapRadio.com)
The scent of black currant leaf, red and black currant, Bulgarian rose, and jasmine.
2. Rue 21 Perfume in "Tarea" ($9.99 at Rue21.com)
A personal favorite of mine! With the scents of pomegranate, green apple, anjou pear, soft jasmine, and amber, it's an instant classic! My go to scent for practically every occasion.
3. Clinique Rollerball Perfume in "Happy" ($19.00 at Clinique.com)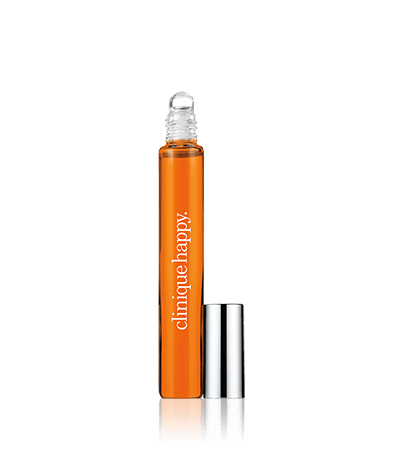 With the subtle notes of citrus and florals, this was my very first perfume when I turned 13. To this day, it is still one of my favorites. :)
Have a wonderful evening my Sparkles! - Best wishes, Savvy Rose
P.S. You can find all these products at
rue21.com
notsoapradio.com
clinique.com